Swimming Just Become More Fun And Easier!
As an enduring leader in learn-to-swim school, we embrace the highest standards of safety while delivering a fun-filled learning experience. Our school is aligned with the national standards, to ensure that every learner builds water confidence and safety awareness to be comfortable in the water. We enable learners of all ages to develop swimming skills easily with an element of joy in our aquatic curriculum!
Find Out More
Our Founder
SWIMMAX's aquatic programme is developed and managed by Marc Liew, who is certified by Singapore Sports Council(SSC), registered with National Registry Of Coaches(NROC) and an accomplished swimming coach since 1988.
He has vast experience in coaching childcares, schools and individuals. It is the passion of helping individuals learn how to swim and guiding them to enjoy aquatic sports that has brought him a lifetime of rewarding experiences and into this lifelong profession. His expertise has benefited thousands of children and adults of all ages.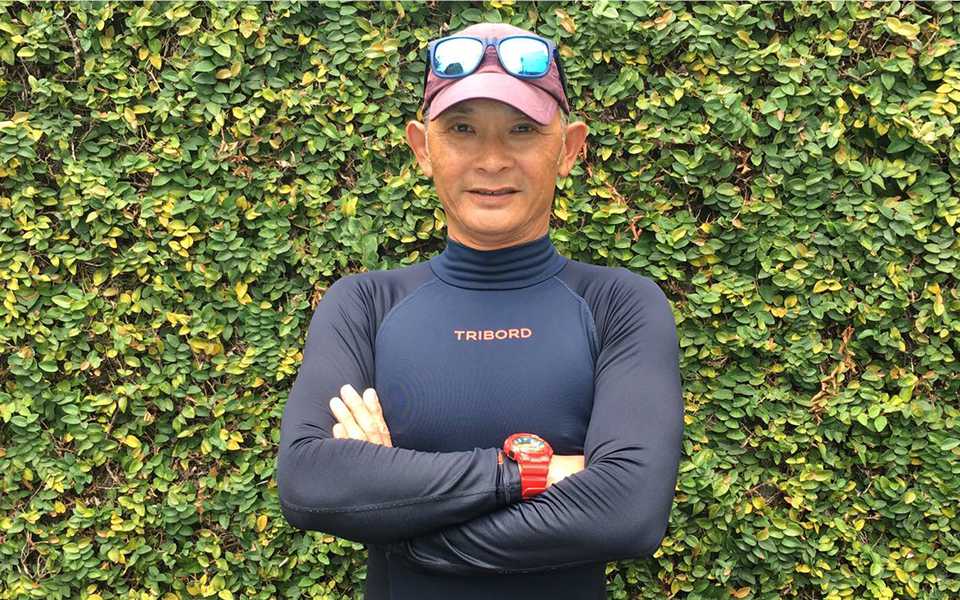 Why Choose Us?
"We are not a referral agent"
Our coaches meet and share periodically on water safety, programme curriculum, child development, motivational techniques and customer service.
Therefore, our coaches share the same Mission, Vision and Core values so as to impart the best aquatic education to you.