Swimming Has Just Become More Fun And Easier!
As an enduring leader in learn-to-swim school, we embrace the highest standards of safety while delivering a fun-filled learning experience. Our school is aligned with the national standards, to ensure that every learner builds water confidence and safety awareness to be comfortable in the water. We enable learners of all ages to develop swimming skills easily with an element of joy in our aquatic curriculum!
Swimmax aquatic programme offers a wide range of classes from toddlers as young as twelve months old to adults. And whether you are already taking classes and want to develop your technique and skills further, or are new to swimming and looking for a fun way to get fit, we have the class to suit your ability. Additional info
Our Mission
To promote Water Safety Awareness and to serve schools, parents, children and individual with the best aquatic education. We strive to raise the participation in aquatic activities for individual of every level and age for safety, fitness and competition.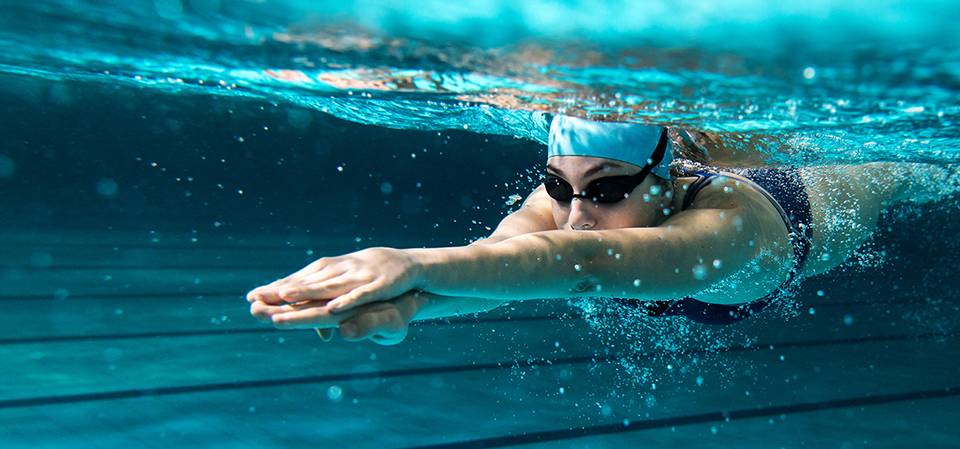 Our Vision
All individual through our swimming programme will feel comfortable with the water and enjoy aquatic activities throughout their life.
| | | |
| --- | --- | --- |
| | | |
| Commitment | Passion | Responsibility |